Bodrum American Hospital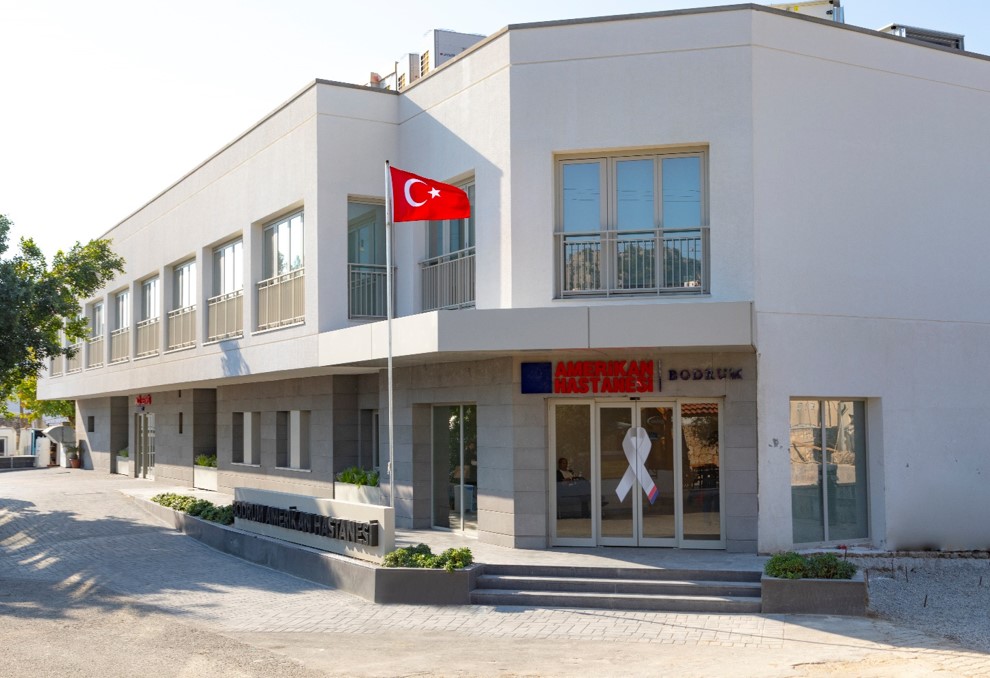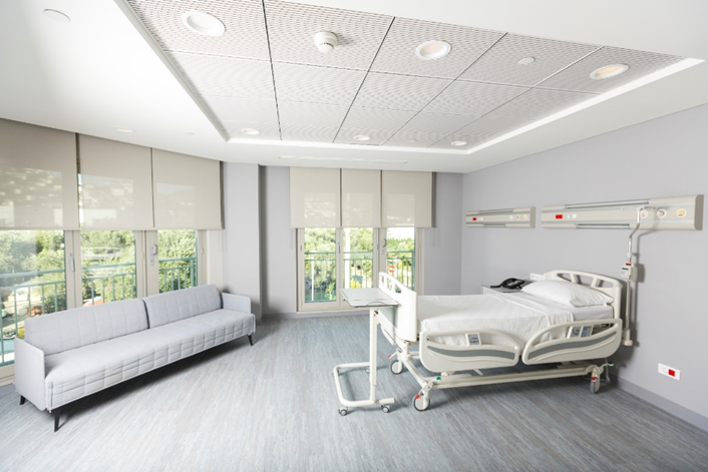 Our newest addition to Koç Healthcare Institutions, Bodrum Hospital has been operational since 1997, becoming the most trustworthy healthcare provider for both locals and Bodrum holidayers. The American Hospital's mission of integrating the latest developments in medicine and providing healthcare at an ethical and reliable environment is being transferred to Bodrum along with its vision to sustain its reputation of continuously improving its services provided by its outstanding medical and administrative staff.
The Bodrum American Hospital will remain to be the preferred healthcare provider in Bodrum, harmonising the quality of patient care, staff, and diagnostic technologies and medical algorithms with Bodrum's local warmth.
The hospital includes;
26 Patient rooms

7 ICU beds

6 Emergency rooms

13 Consultation rooms

2 Operating rooms