Who We Are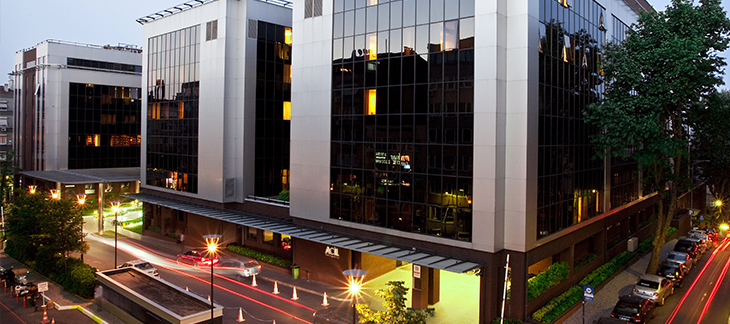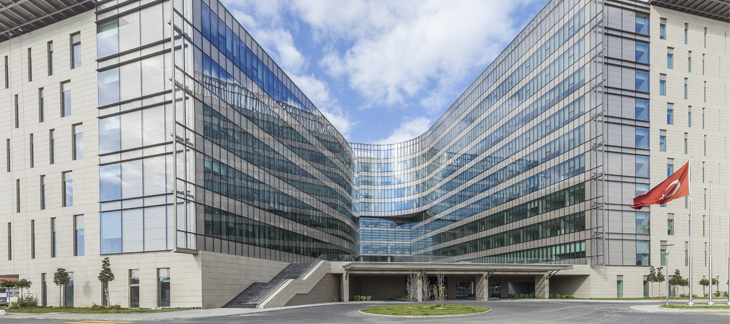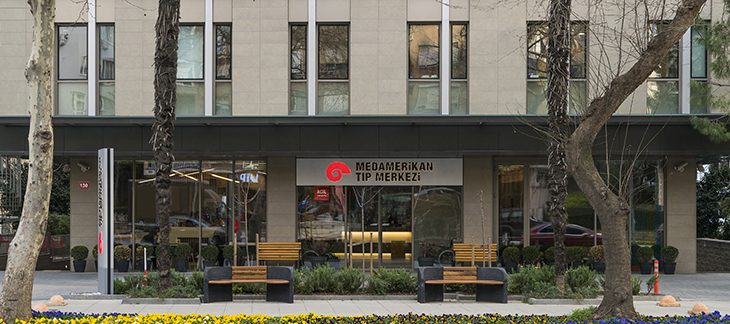 Vehbi Koç Foundation which is a charitable foundation of Turkey's largest and Fortune 500 company Koç Holding, was established in 1969 by Koç Group's founder Vehbi Koç.
For a contemporary and developing Turkey; life's most basic needs of education, health and culture; the Vehbi Koç Foundation started to operate mainly in these fields, the elapsed time since being establishment the foundation there has been involved in a large number of charitable causes.
Charitable Foundations --
VKV Healthcare Foundation
Since its inception in 1969, the Vehbi Koç Foundation has set a new standard for excellence in philanthropy. Guided by its mission to address the fundamental needs of life for a modern and developing Turkey through the promotion of education, health and culture, the foundation's achievements include the creation of a world-class hospital, museums that preserve and highlight Turkish culture and elite academic institutions at all levels.
VKV Nursing Fund
Established in year 1974 in an effort to determine the problems of nursing profession in Turkey and to support producing feasible and long-lasting solutions, acts as the starting point of the Foundation's activities intended for the development of nursing profession in Turkey.
Project Support/Healthcare
In addition to our healthcare institutions, we also support multiple projects in the field of health. Here are some of the projects we have supported.
2007: Ankara University Faculty of Medicine Vehbi Koç Eye Hospital

2002: Haydarpaşa Numune Education and Research Hospital Vehbi Koç Emergency Medical Center

1985: Haydarpaşa Numune Hospital Vehbi Koç Foundation Traffic Accidents and 1st Level Treatment Services Facilities

1963: Ankara University Faculty of Medicine Vehbi Koç Eye Bank
Vehbi Koç Foundation, the hospital and outpatient services, the nursing training and development projects, the Vehbi Koç Foundation award in health care, public health projects supporting activities, Koç University- Faculty of Medicine, School of Nursing, SANERC Semahat Arsel Nursing Education and Research Centre are all managed by the foundation which has been Turkeys largest private investment made in health.
For many years the Vehbi Koç Foundation has supported the American Hospital and in 1995 the hospital was incorporated into the foundation, and as of today, combines 100 years of accumulated knowledge and experience at an international healthcare standard with the latest technology to provide quality-focused health services in all medical and surgical disciplines.
One of the major projects of Vehbi Koç Foundation in the field of education is Koç University. Despite its relatively short past, Koç University is already one of the well-established and most prestigious universities in Turkey. Koç University School of Medicine started admissions in September 2010.
In order to contribute to qualified human capital in healthcare sector and to serve society in a caring environment at international standards, Koç University Hospital became operational in October 2014 as the research and training Hospital of Koç University.
In July 2018, we started offering healthcare services at Bodrum American Hospital. The healthcare team trusted by residents of Bodrum for over 20 years has now been reinforced with high quality standards and experienced medical and administrative staff from the American Hospital network, which resulted in an improved and exceptional experience. We have reformed the transparent and reliable patient care treatment from our value-oriented perspective by combining innovative approaches with the most up-to-date technology.
Our Firsts
We are also proud to be pioneers of so many medical breakthroughs in Turkey:
Turkey's first nursing school. (1920)
Introduction of quick postoperative physical activity in Turkey. (1945)
First spinal anesthesia in Turkey. (1946)
First use of surgical thread in Turkey. (1947)
First Rh factor grouping in Turkey. (1948)
First complete blood transfusion in a baby in Turkey. (1949)
Turkey's first natural childbirth program. (1953)
First hospital in Turkey with an emergency generator. (1965)
Turkey's first renal dialysis unit. (1966)
Turkey's first private family planning clinic. (1972)
Turkey's first employee checkup program. (1972)
Turkey's first computerized hospital system. (1977)
Turkey's first intensive care nursing program. (1978)
Turkey's first hospital health fair. (1981)
Turkey's first group therapy unit for alcoholic. (1982)
Turkey's first outpatient operation. (1983)
Turkey's first rooftop ambulance heliport. (1986)
Turkey's first operating center for outpatients. (1987)
Turkey's first preventative care medical center. (1988)
Turkey's first specialized intensive care unit. (1990)
Turkey's first private infertility education center. (1995)
Turkey's first brain surgery, surgery with microelectrode to treat movement disorders. (1996)
Turkey's first non-surgical aortal valve replacement. (2009)
Turkey's first robotic thoracic surgery. (2010)