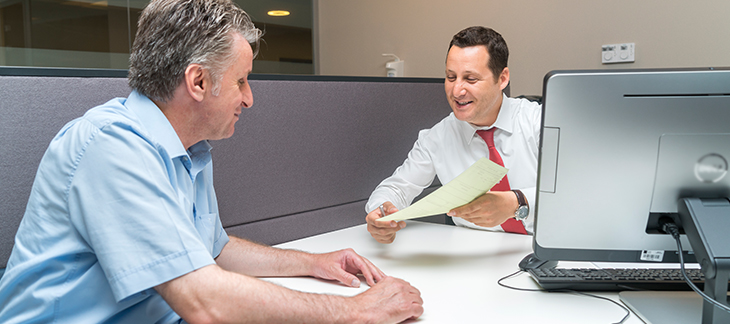 Koç Health Care Institutions' leading doctors, physicians, scientists, researchers and health care professionals offers you quality-focused international health care standards supported with the latest medical technology equipment. For nearly a 100 years, we have been the pioneers of medical advancements; and people from all over the world have been treated successfully in our non-profit health care institutions. Here are some of the reasons why more than 350,000 people each year choose Koç Health Care for their medical care:
In our hospitals we implement innovative approaches with most up-to-date technologies to clinical flows. However, we recognize that technology solely has no value unless there are people to operate it. Thus, "human capital" is our fundamental resource and leading competitive advantage. We only recruit the top doctors and health care professionals in their respective fields in line with our targets and principles. Our doctors cover every specialty as well as treating rare conditions treated in few other places. Our Hospitals treat large number of patients each year, providing our doctors wide-ranging experience in treating your condition. There are always enough staff on duty with the right skills, knowledge and experience. Click here to find detailed information about our doctors.
Our Healthcare Institutions
We are more than just a hospital. We are committed to provide high-quality health care, contemporary medical education and also so to provide scholarships for the development of health care in Turkey. Click here to get detailed information about our institutions.
Our Condtions & Care Areas
Koc Health Care understands the importance of bringing the very best medical solutions to the patients' overall wellness by focusing on key clinical areas. Our clinical focus is anchored in 10 flagship programs that are growing in both national and international reputation through world-class clinical and research expertise. Click here to find detailed information about our leading clinical programs.
We are known for our superior care in healthcare sector. And we aim to maintain this reputable position by continuing to provide high quality medical services and technology to you all under one roof with our compassionate, knowledgeable, highly qualified, skilled and experienced health care professionals.
We aim to maintain our reputable position with our established systems, reliable patient care, mutual and transparent communication, self-assessment and continuous development. Providing safe, high-quality, compassionate care is important to the people in charge at every level of the hospital. The following organizations which sets the gold standards in health industry recognized and awarded Koç Health Care group with international quality accreditations. Click here to get detailed information.